Welcome To Edendale
Founded in the late 1950's by E.A.L Man Hin, the Edendale Group has grown throughout the years to be amongst the most recognised Fast Moving Consumer Goods Company in Mauritius with a particular focus on quality and innovation.
Our expertise has proven itself and our driving forces are:
Who We Are
United in our Journey to bring you Quality products and services, with a Daring Innovative touch.
Commitment, Respect, Trust
Our People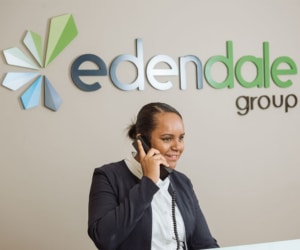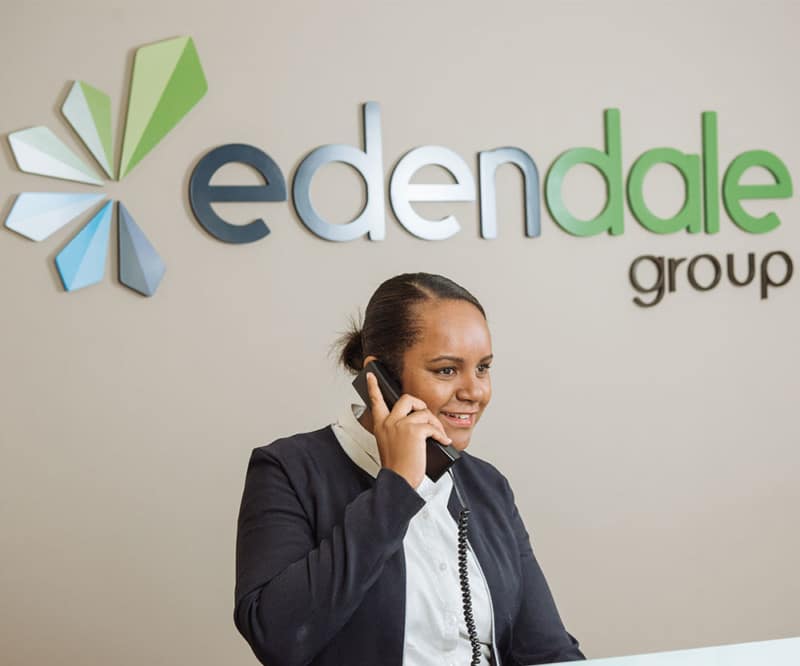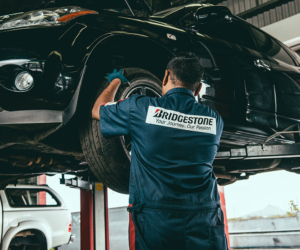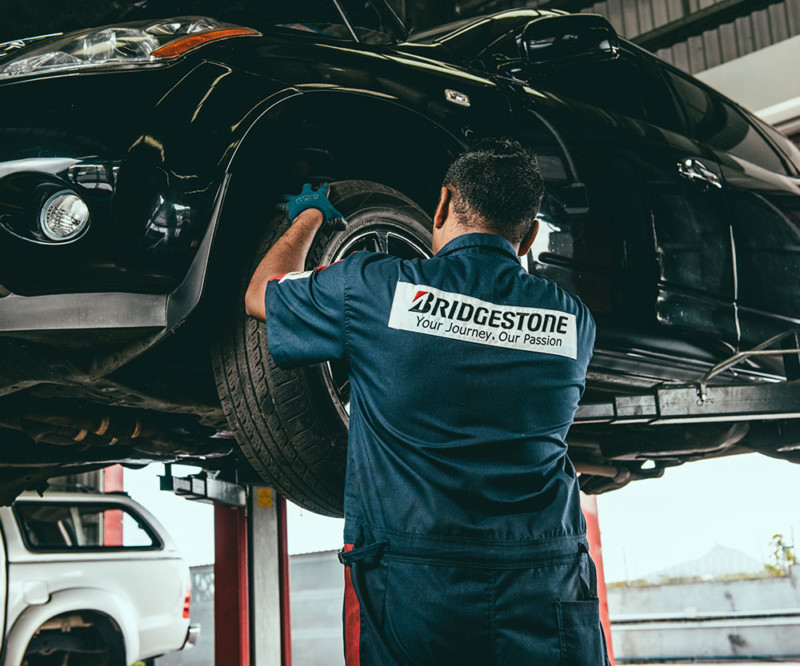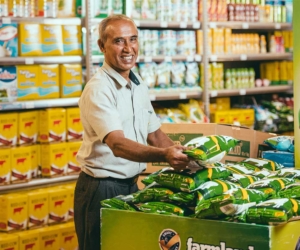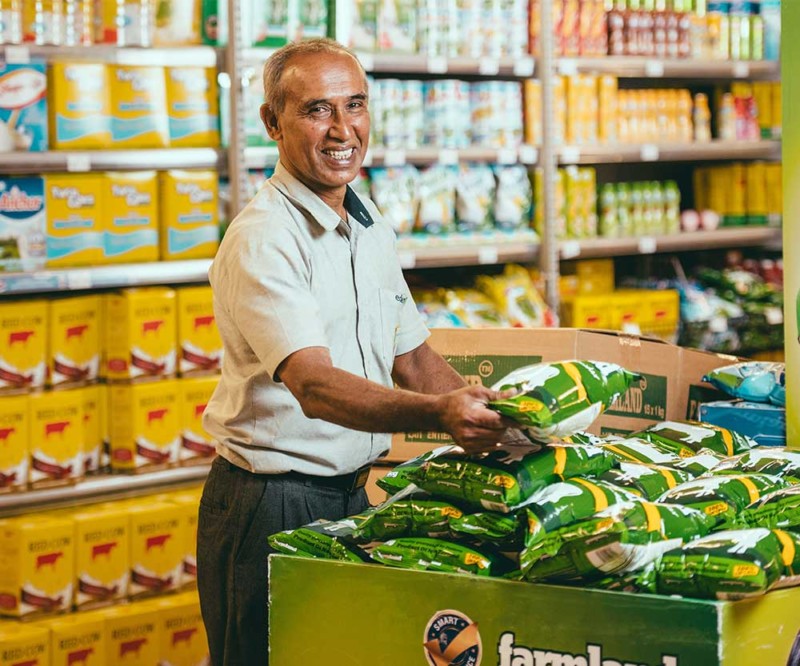 The Edendale Foundation (CSR)
The Edendale Foundation is a non-profit organisation which was created in December 2009 and aspires to make a difference in the lives of Mauritians, with a vision to create an impact for a better tomorrow.
Our commitment goes beyond our public responsibilities and we act to serve the needs of people in our community
We now focus on helping children and families to improve their health and education for they represent our future.
We thank our elders, who have contributed in making the Mauritian society what it is today, by helping in providing them the care that they need today.
We assist our fellow citizens who live with a disability, to help them find their way in our community.
The Milk for Schools programme
A joint initiative by the Edendale Foundation and Fonterra Co-operative Group had officially launched the Milk for Schools programme – by providing one free glass of milk every school day to targeted Government Schools since the 26th March, 2012. To date, our Milk for Schools programme runs in 6 schools and reaches a total of 1148 children.