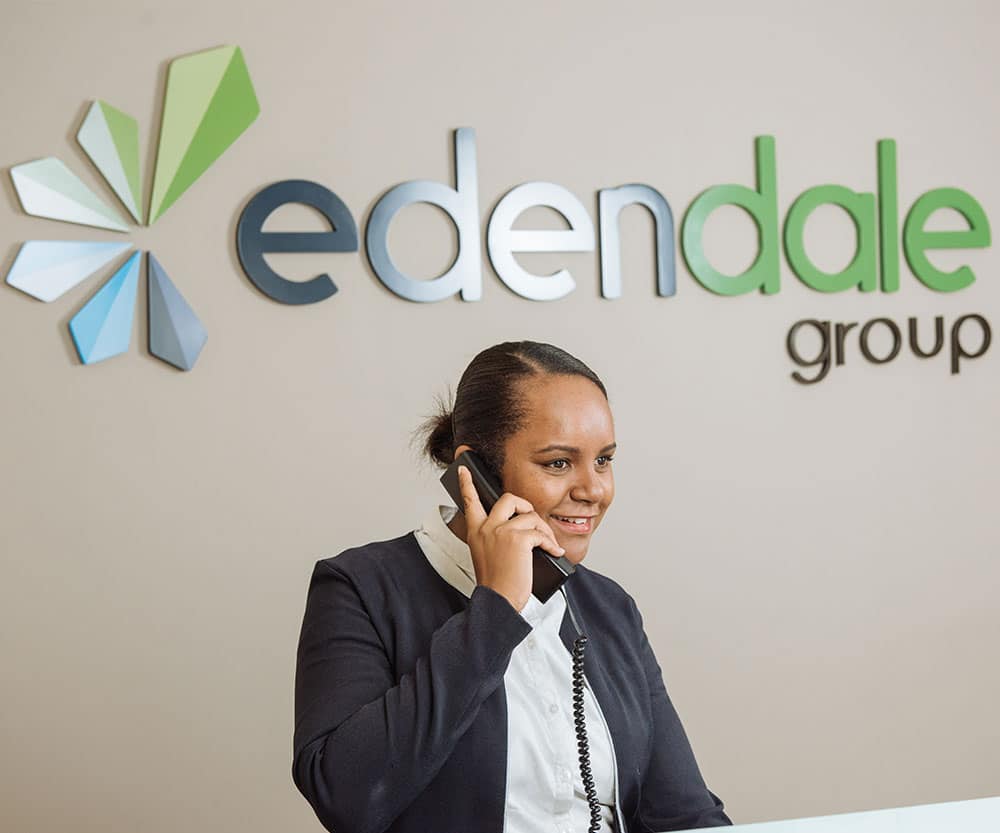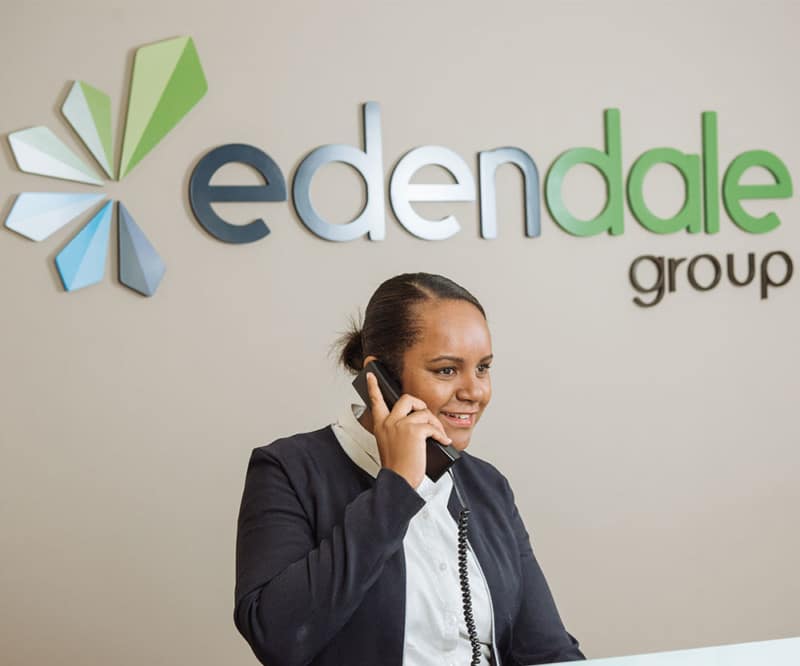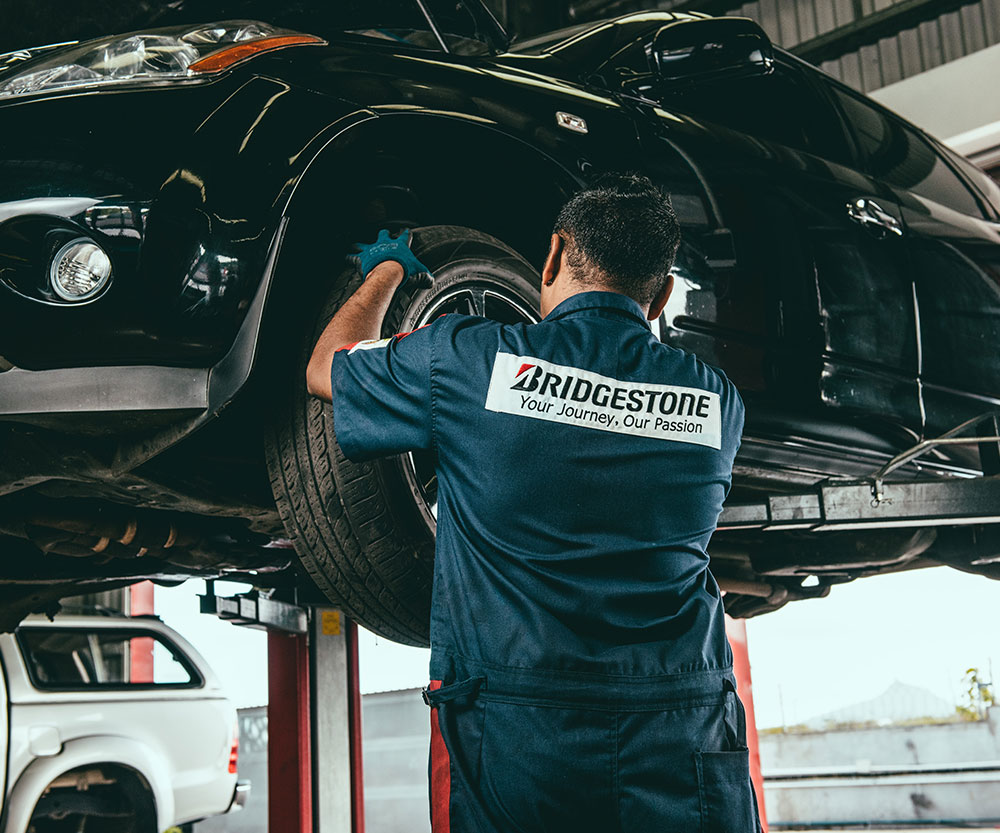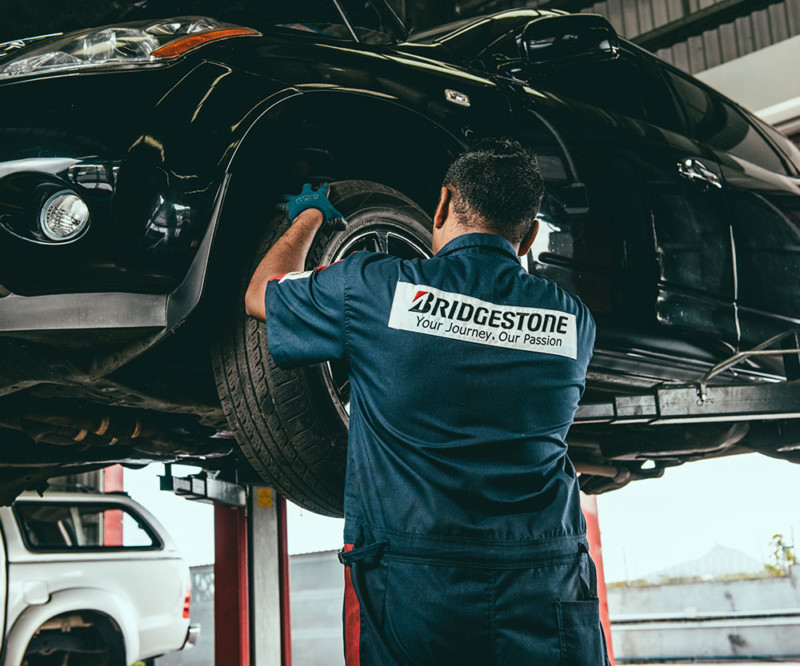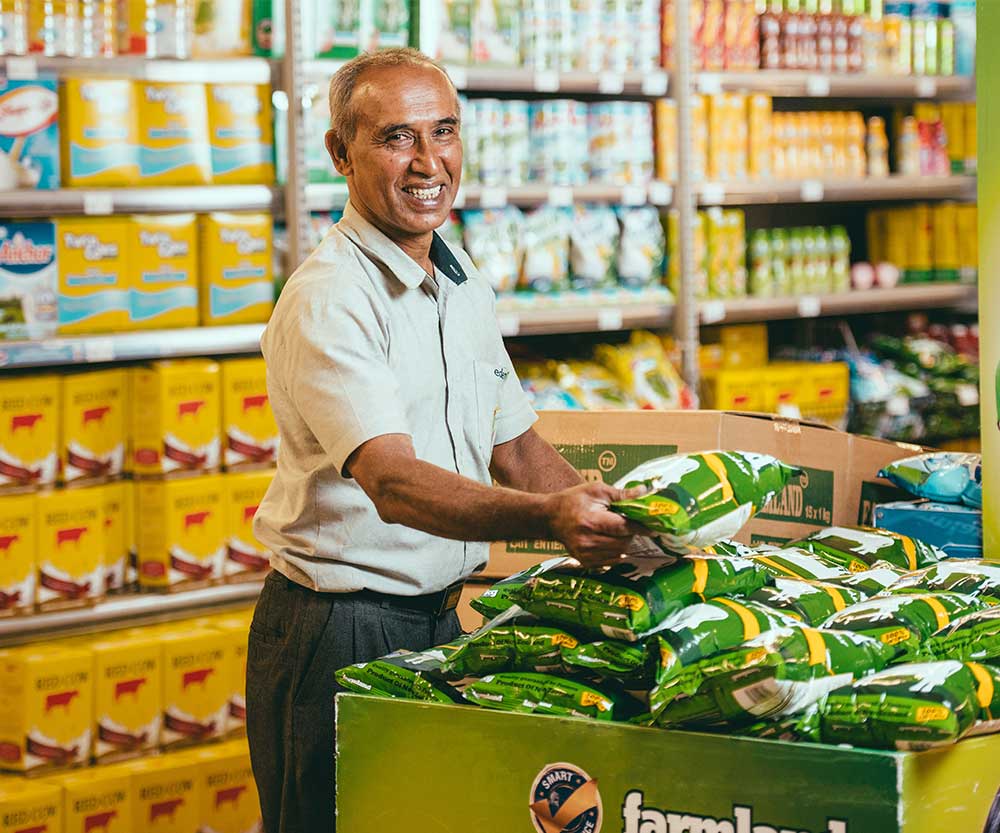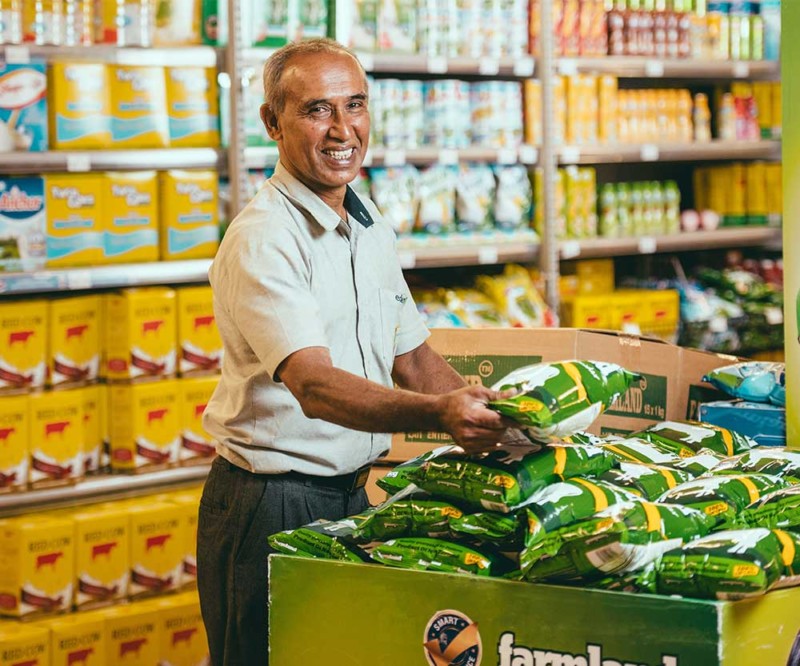 In line with Edendale Group's values, we are always looking for new ways to be innovative. We recruit employees looking for fulfillment and ready to embark on a long-term journey.
Because we have a global reach with powerful brands, exciting products and services, we offer career opportunities and an environment that encourages employees to be creative and innovative. Talent and hard work are rewarded at Edendale Group.
If you are interested in joining us at this exciting time of growth, and in realising your professional goals, we welcome your interest in our company.
Job summary
To sell and market our products in the Food Service Sector. Our main customers are hotels, bakeries, QSR, catering companies, and restaurants.
Requirements:
Knowledge of our range of products
Develop sales through existing and new customers
Monitor daily deliveries
Follow-up on debtors' due
Emphasis on providing excellent customer service
Working hours: Monday to Friday 8.00am to 5.00pm
Benefits: Basic Salary + Commission + Company car
Requirement : Min HSC or university degree + 2 years' experience + valid driving license
Job summary
To Promote Edendale products through Activations in Supermarket.
Requirements:
Good Communication skills
Self Discipline
Dynamic
Ability to convince/Negotiate
Willing to work odd hours
Speaks fluently English and French
Having a Food Handler Certificate
Candidate should be between 16 to 40 years
For further information,contact Hantish Ettoo at 2864920
Thank you for your interest in career opportunities at Edendale Group of Companies.
Job summary
To sell our products, goods and services, ensure a smooth sales process and find new sales leads.
Requirements
At least 1-2 years' experience in outdoor sales.
Valid car driving license.