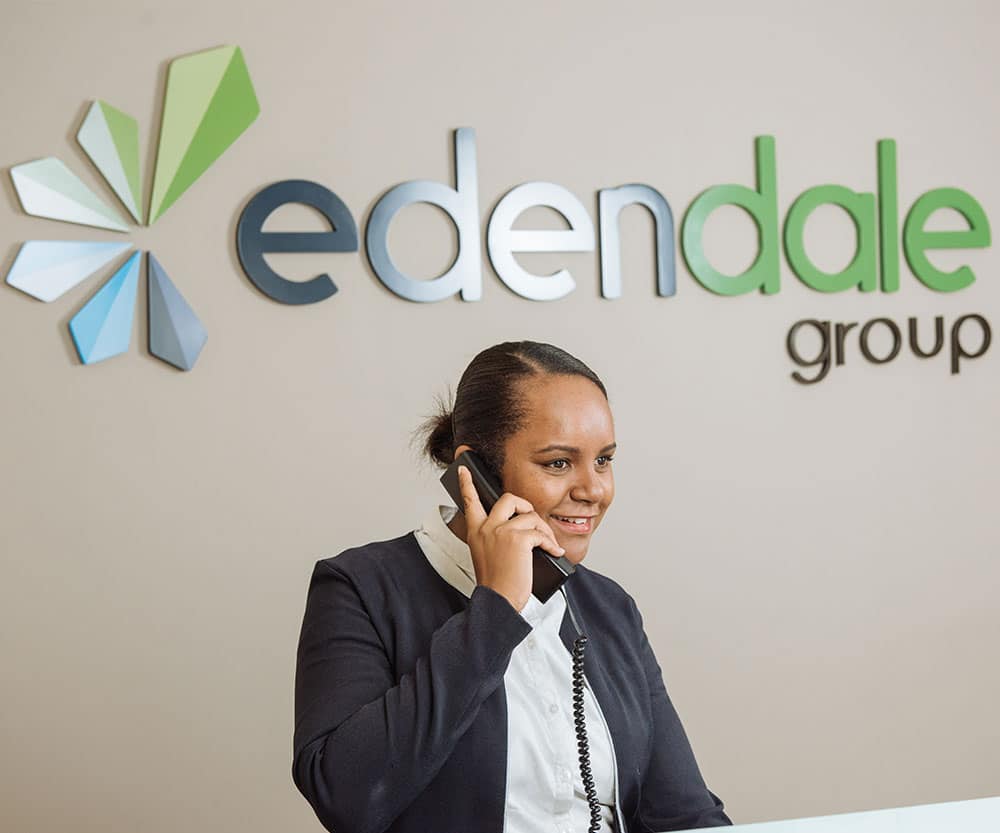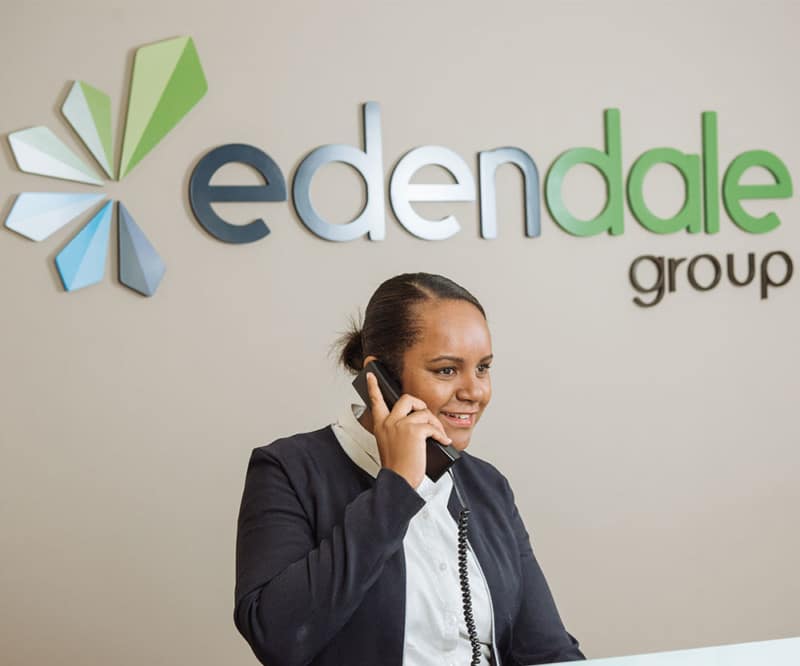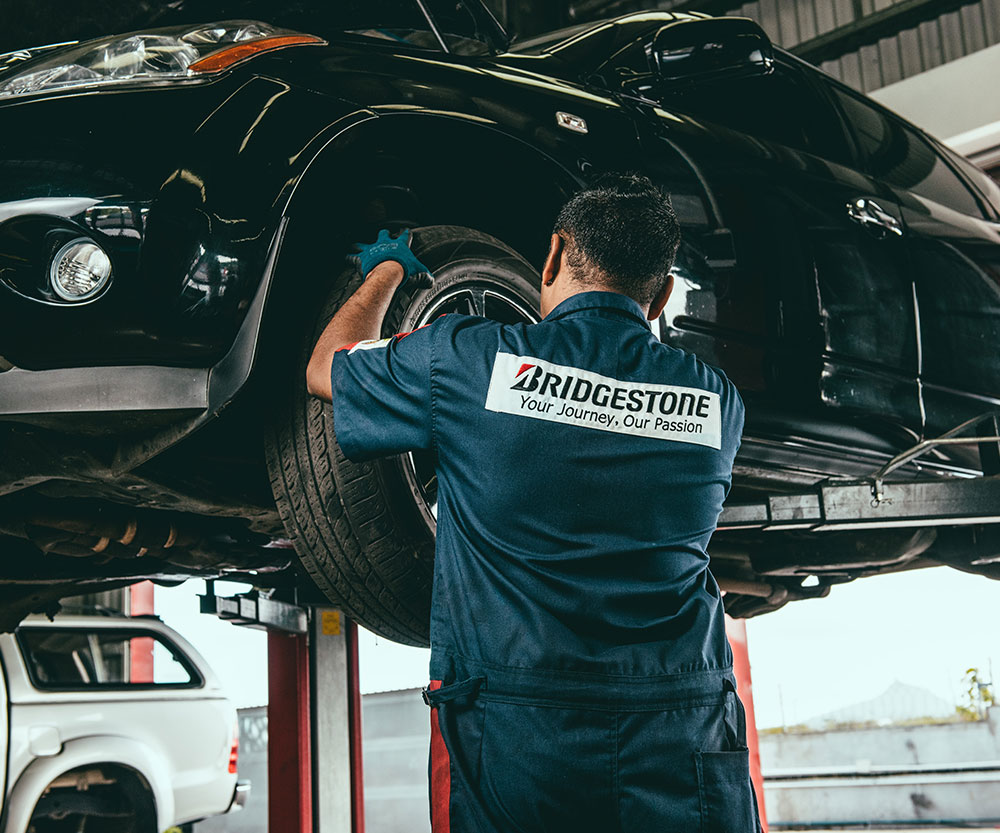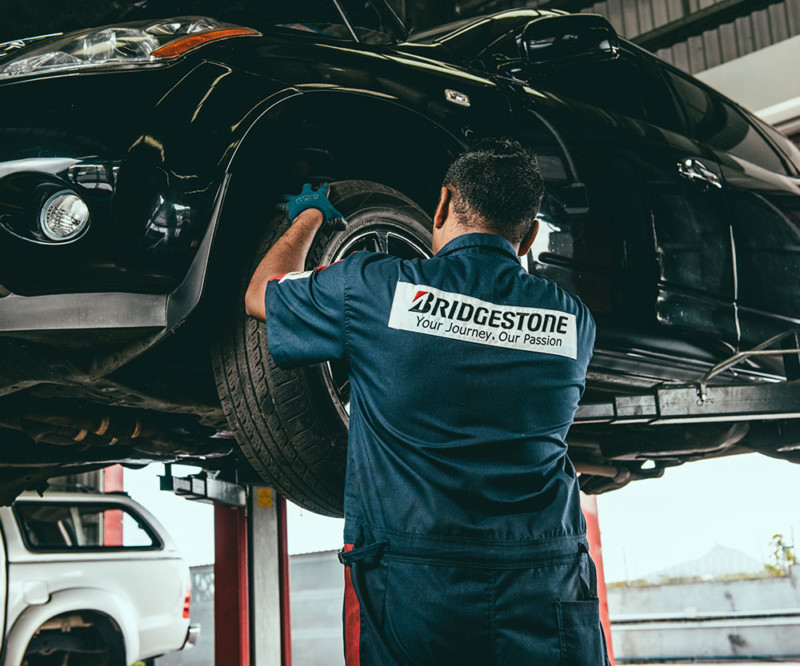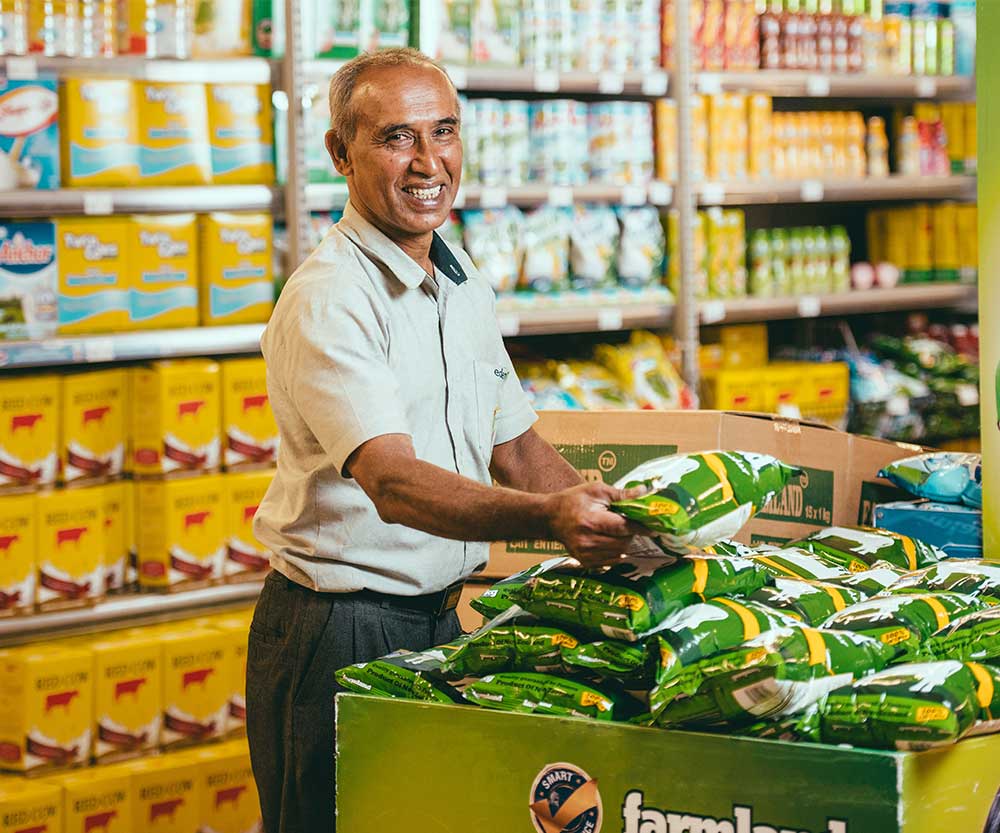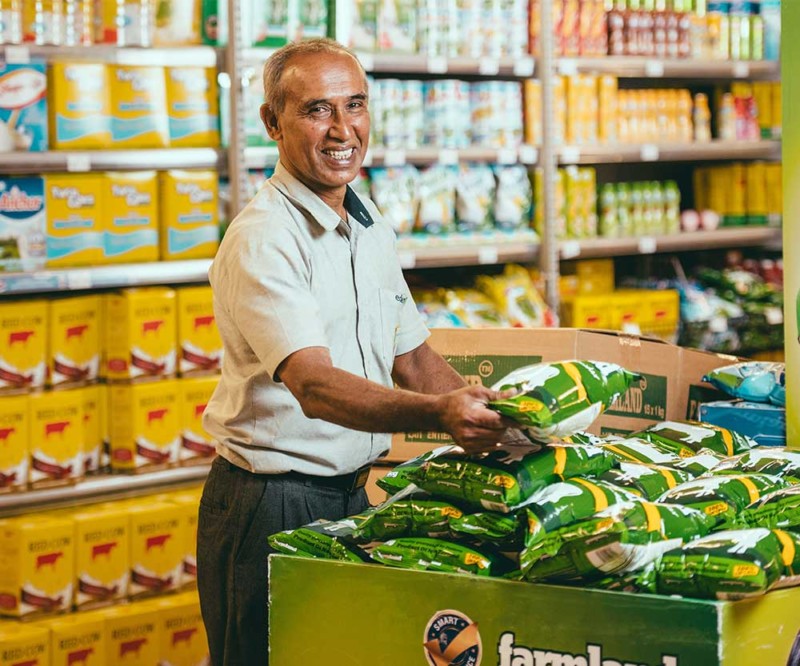 In line with Edendale Group's values, we are always looking for new ways to be innovative. We recruit employees looking for fulfillment and ready to embark on a long-term journey.
Because we have a global reach with powerful brands, exciting products and services, we offer career opportunities and an environment that encourages employees to be creative and innovative. Talent and hard work are rewarded at Edendale Group.
If you are interested in joining us at this exciting time of growth, and in realising your professional goals, we welcome your interest in our company.