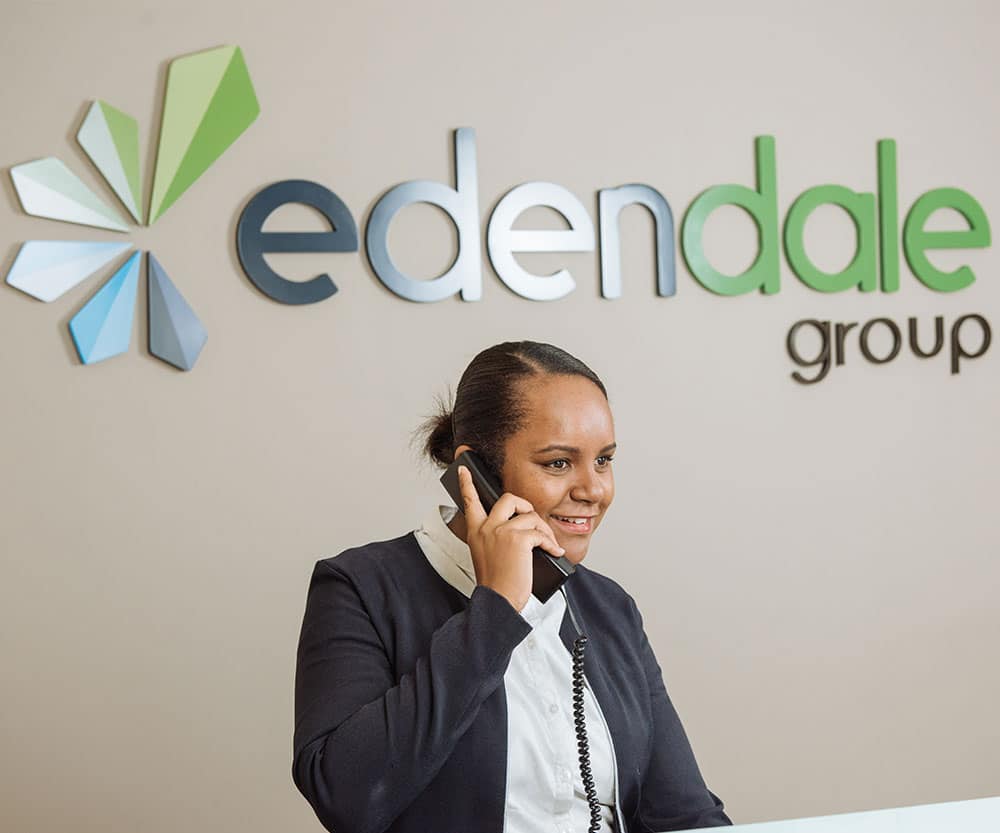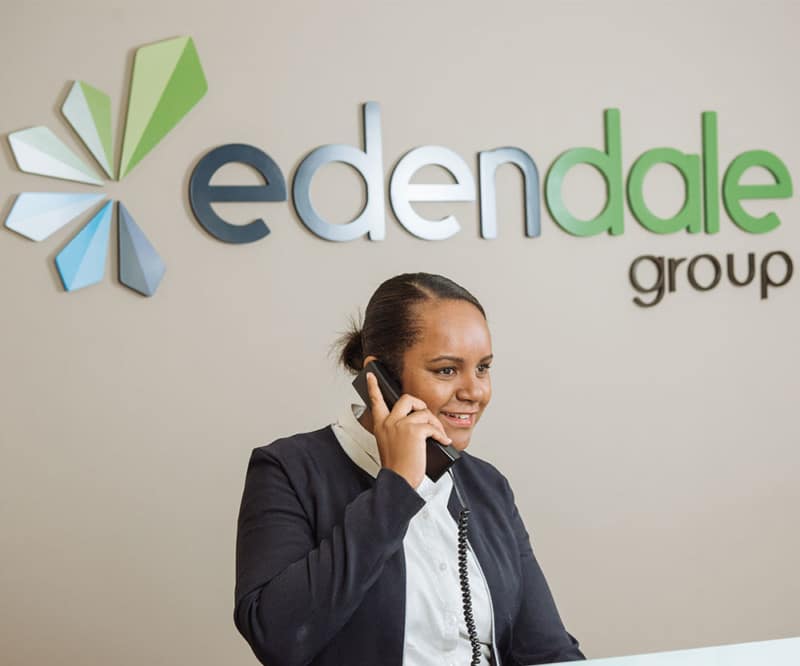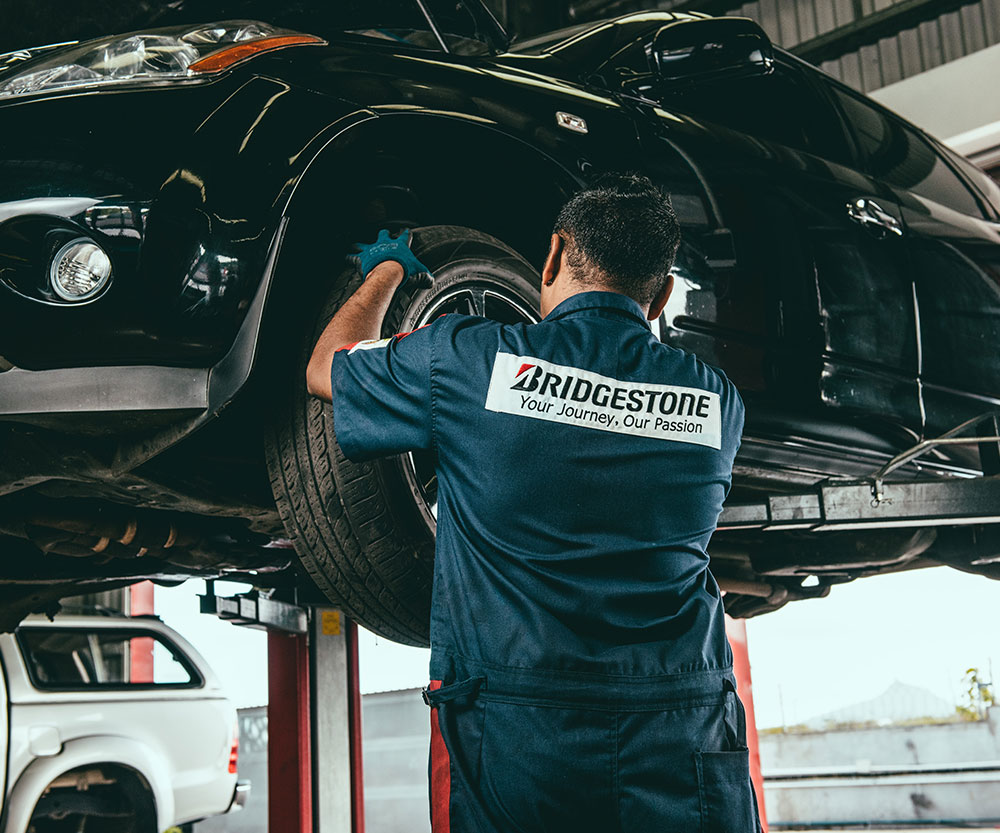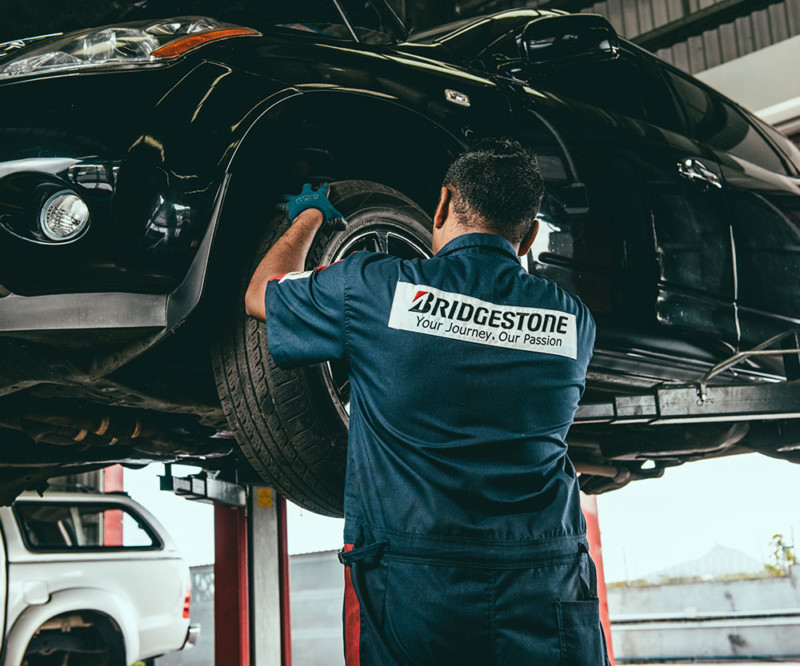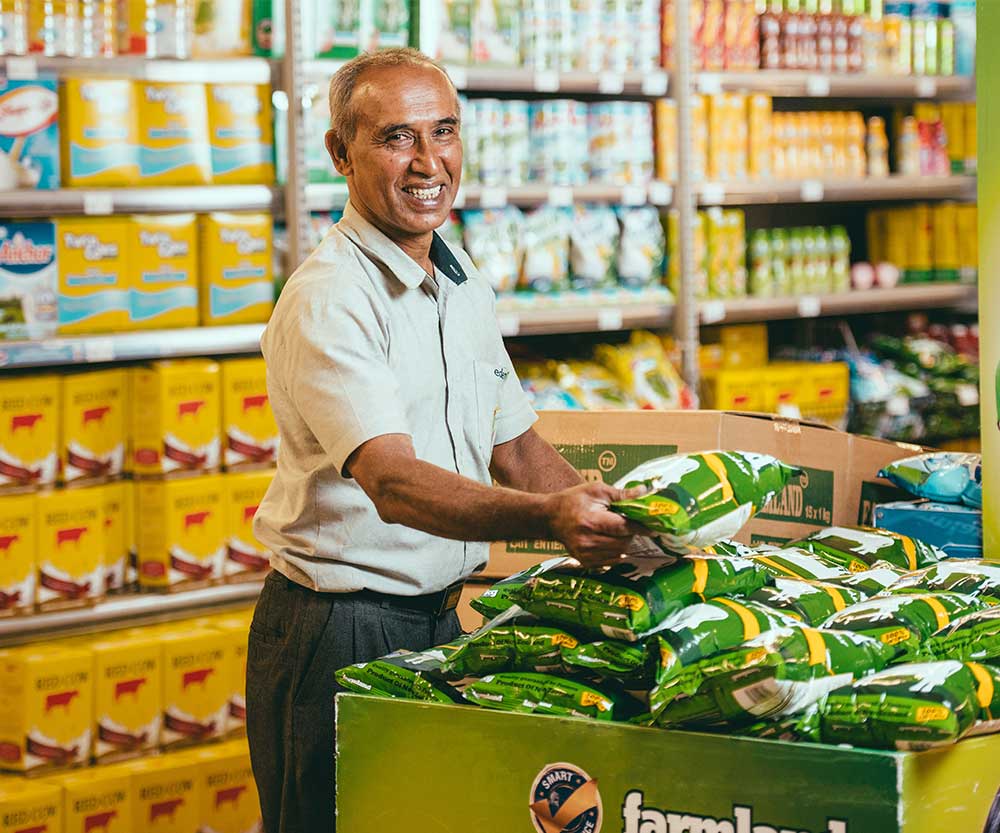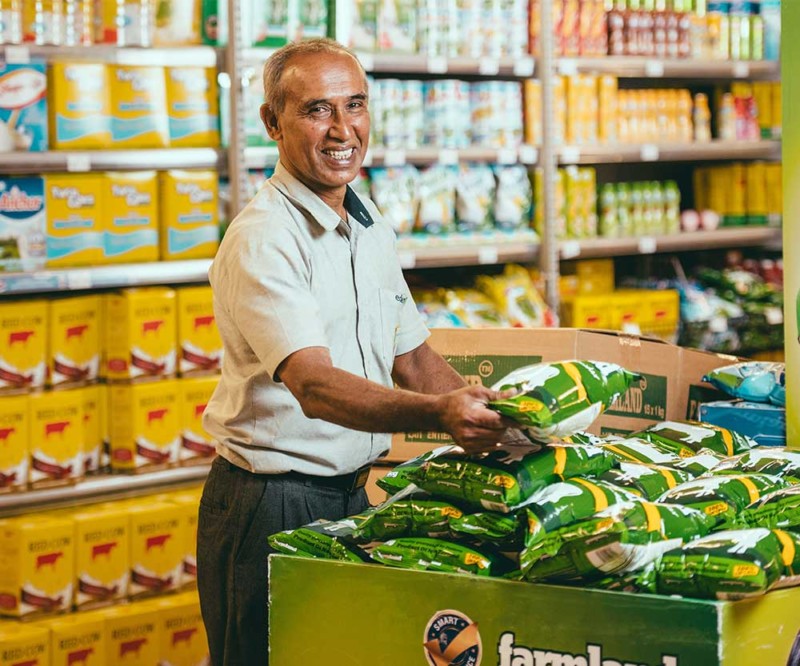 In line with Edendale Group's values, we are always looking for new ways to be innovative. We recruit employees looking for fulfillment and ready to embark on a long-term journey.
Because we have a global reach with powerful brands, exciting products and services, we offer career opportunities and an environment that encourages employees to be creative and innovative. Talent and hard work are rewarded at Edendale Group.
If you are interested in joining us at this exciting time of growth, and in realising your professional goals, we welcome your interest in our company.
Job summary
To Promote Edendale products through Activations in Supermarket.
Requirements:
Good Communication skills
Self Discipline
Dynamic
Ability to convince/Negotiate
Willing to work odd hours
Speaks fluently English and French
Having a Food Handler Certificate
Candidate should be between 16 to 40 years
For further information,contact Hantish Ettoo at 2864920
Thank you for your interest in career opportunities at Edendale Group of Companies.
Job summary
To improve the value of our brands and achieve our revenue growth objectives.
Responsibilities:
Plan, develop and implement marketing initiatives and activities to achieve brands objectives both short term and long term.
Prepare and coordinate events, marketing projects and advertising campaigns.
Preparation of monthly marketing reports.
Follow up with sales on monthly demand plan.
Lead market research efforts and formulate effective marketing strategies.
Competence Required
Qualifications:

At least 2-3 years of relevant experience in a marketing role
University graduate in Marketing or diploma at Chartered Institute of Marketing
Holder of a Valid Car Driving license
Profile:

Required to have core knowledge and understanding of marketing-related subjects such as consumer behavior, marketing strategy, advertising and market research as well as some knowledge of finance and accounting
Creative and updated in the latest marketing trends
Strong leadership abilities and strong analytical skills
Able to work under pressure
Fast learner
Independent and autonomous
Sound judgment
Humility to learn our way
Good presentation skills
Thank you for your interest in career opportunities at Edendale Group of Companies.