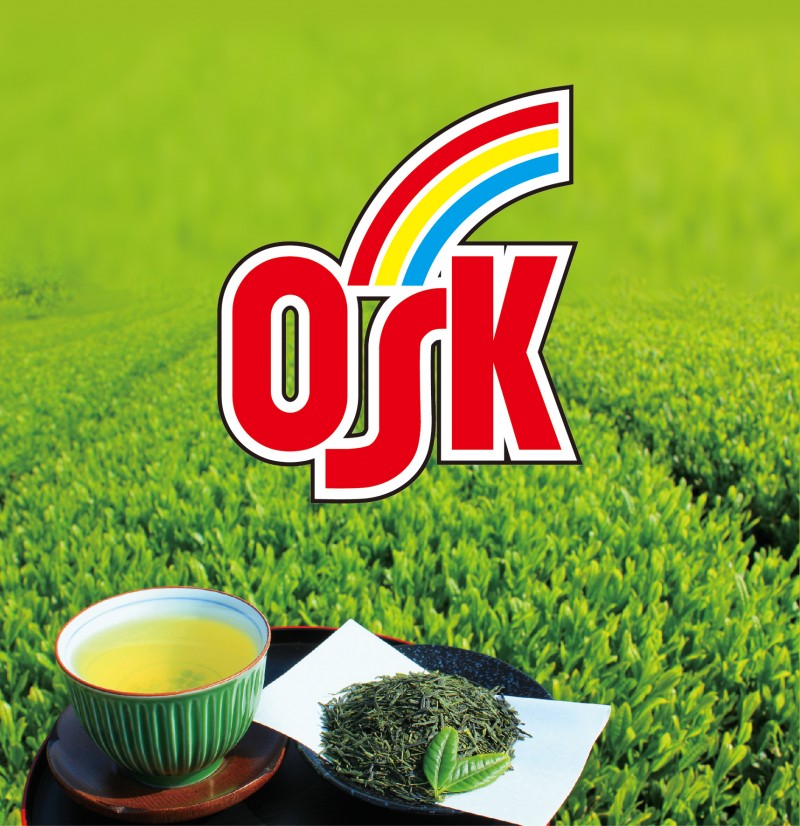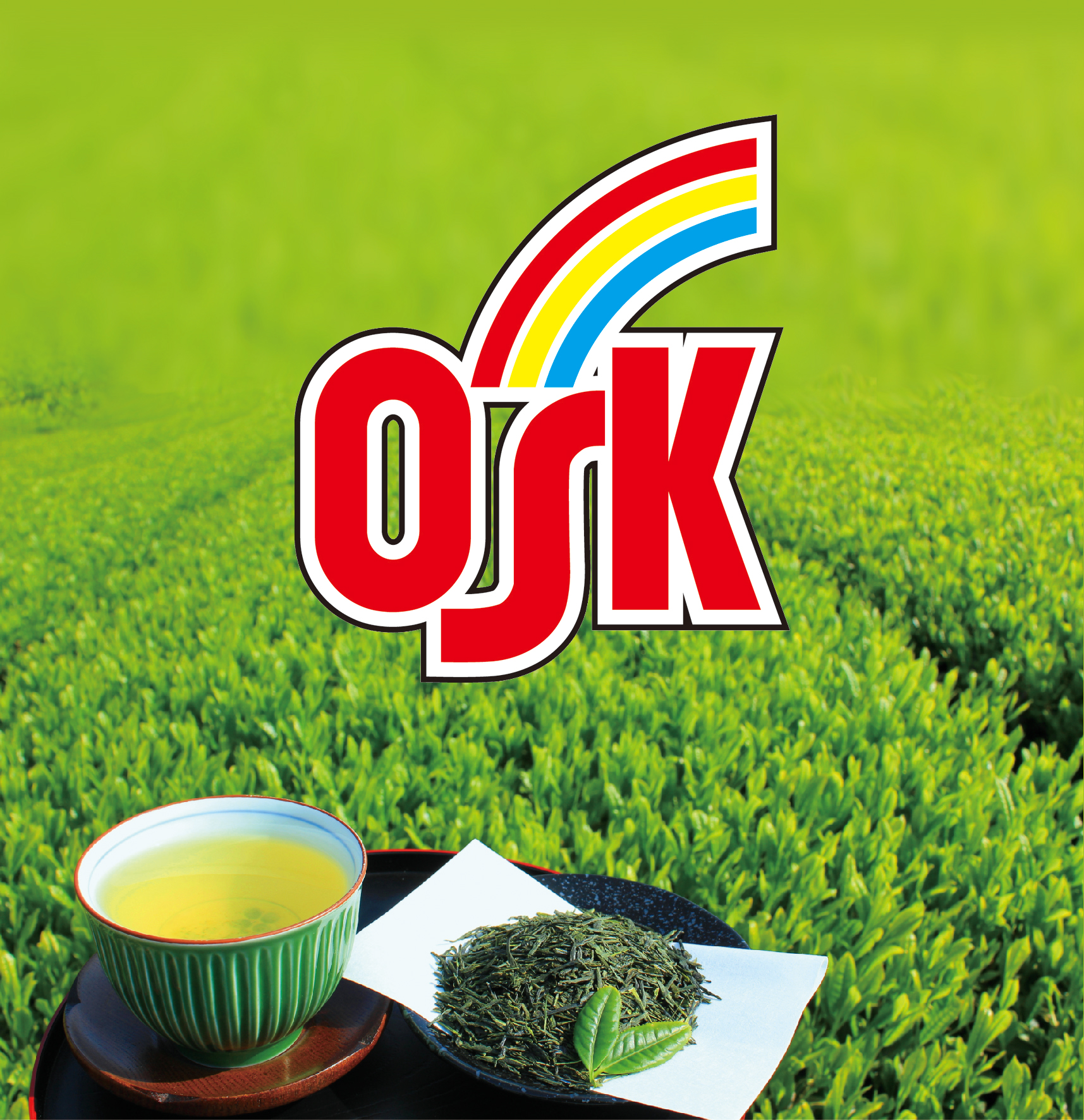 Made from Fresh Green Tea Leaves from Japan, OSK Green Tea is loaded with antioxidants and is one of the best ways to keep your body healthy.
One of the main differences between Japanese Green Tea and Chinese Green tea is that Japanese Green Tea has 60% antioxidants as compared to only 12% antioxidants in Chinese Green Tea. The different flavours of OSK Green Tea comprise of Green Tea, Roasted Green Tea and Green Tea with Roasted Brown Rice.
OSK Roasted Green Tea is a pure and high-quality green tea. Brown in colour from the roasting of Bancha tea leaves, the tea has a toasty and nutty flavour with a refreshing and soothing after taste. Our flavourful Green Tea with Roasted Brown Rice is made by blending Japan-grown green tea and roasted rice. The combination of fresh grassy flavour of green tea with the aroma of roasted rice makes the mild flavour of the tea.
▪ Halal Certified
▪ Available in boxes of 20 and 50 Tea Bags