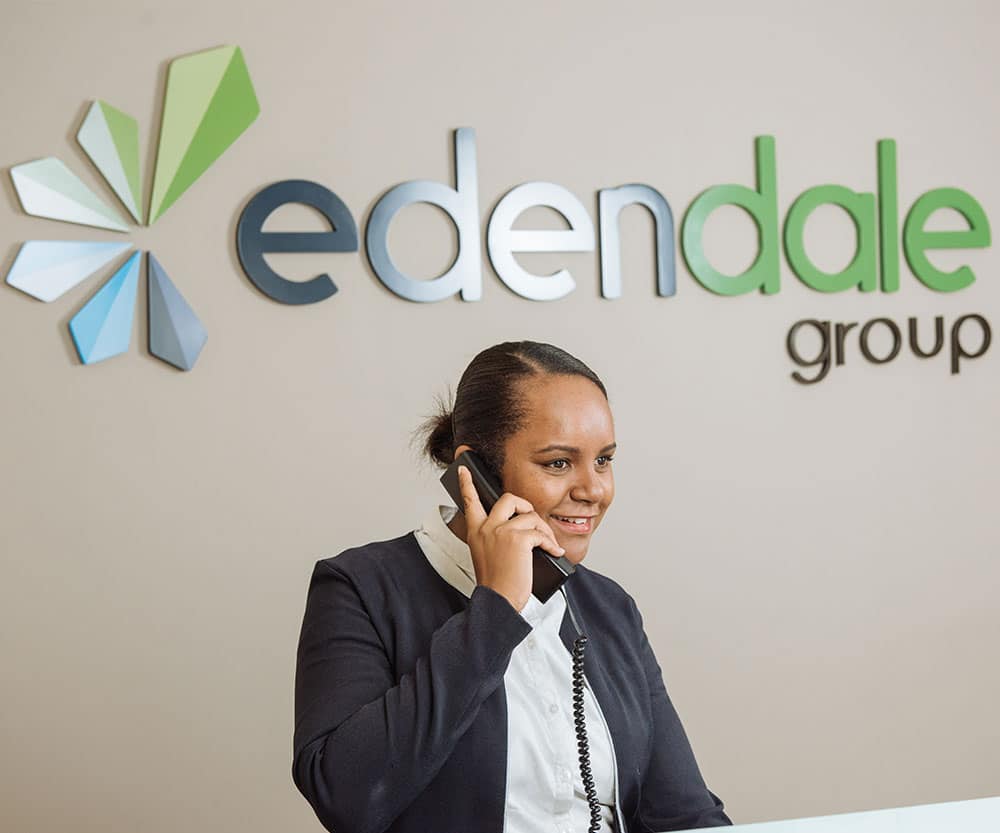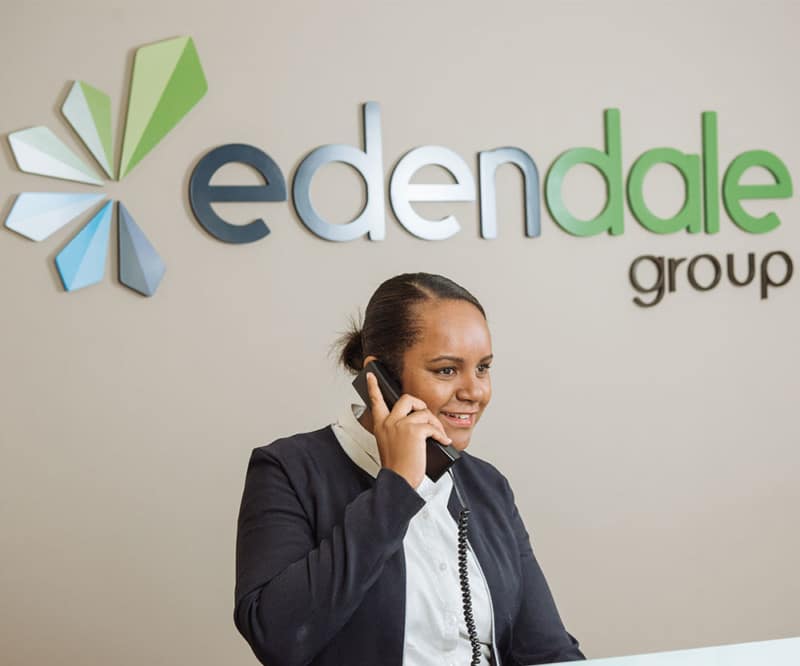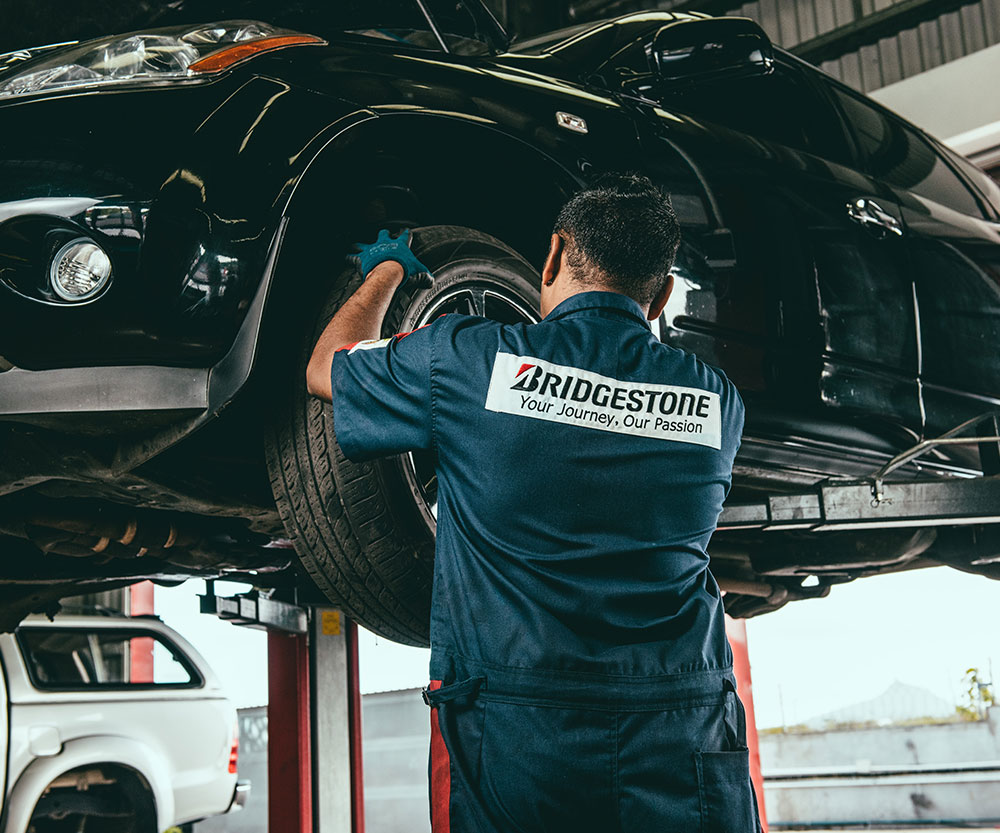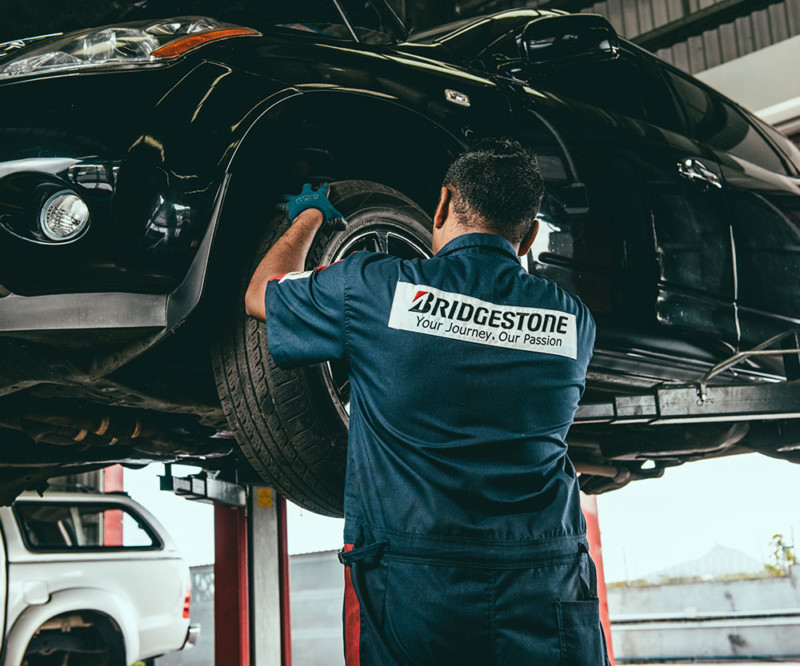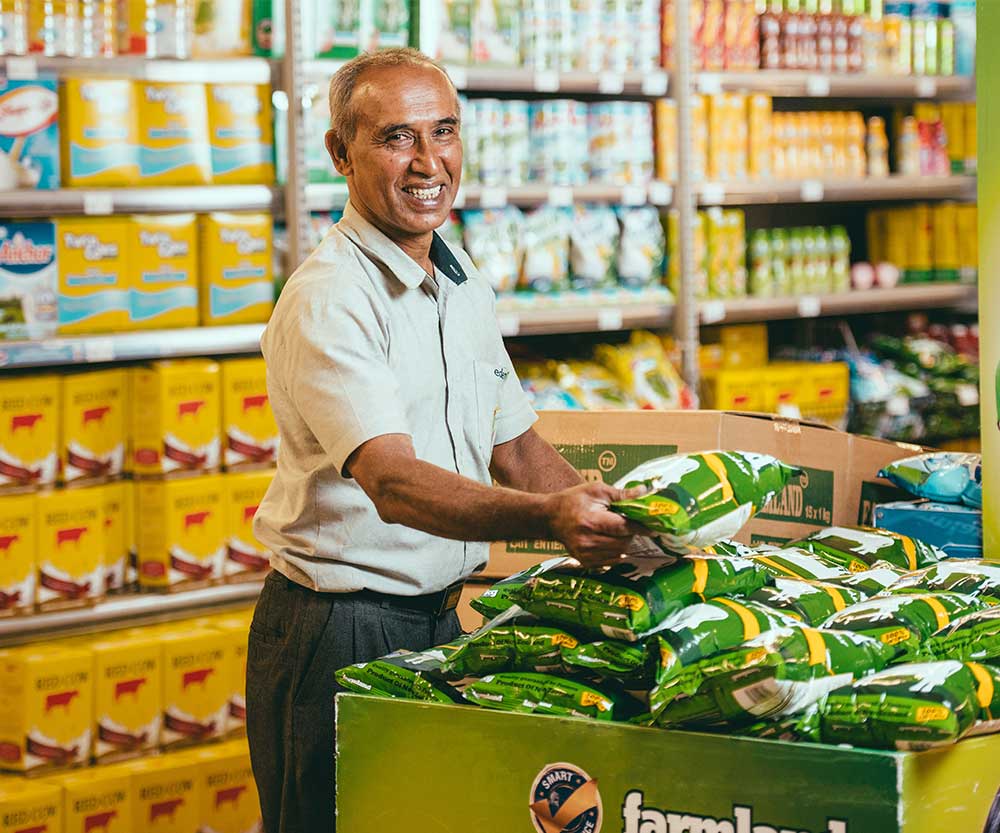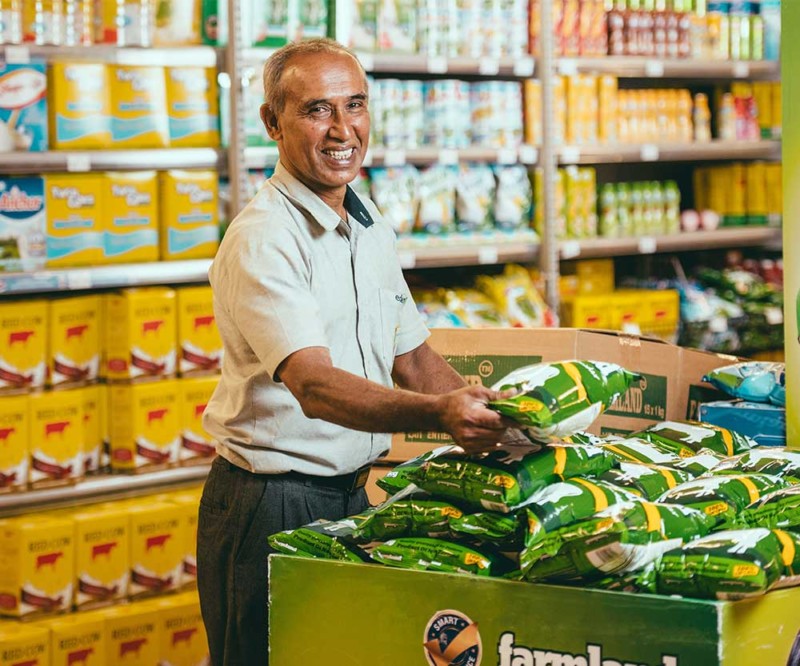 Le Groupe Edendale recherche toujours de nouvelles façons d'innover. Ainsi nous recrutons des employés à la recherche de développement professionnel et prêt à évoluer au sein d'un groupe en pleine expansion. Nous offrons des possibilités de carrière dans un environnent propice au développent personnel de tout un chacun. Si vous êtes intéressé à travailler pour des marques puissantes et à développer vos compétences, nous aurons le plaisir de vous accueillir dans notre société.
Job summary
To sell and market our products in the Food Service Sector. Our main customers are hotels, bakeries, QSR, catering companies, and restaurants.
Requirements:
Knowledge of our range of products
Develop sales through existing and new customers
Monitor daily deliveries
Follow-up on debtors' due
Emphasis on providing excellent customer service
Working hours: Monday to Friday 8.00am to 5.00pm
Benefits: Basic Salary + Commission + Company car
Requirement : Min HSC or university degree + 2 years' experience + valid driving license
Job summary
To Promote Edendale products through Activations in Supermarket.
Requirements:
Good Communication skills
Self Discipline
Dynamic
Ability to convince/Negotiate
Willing to work odd hours
Speaks fluently English and French
Having a Food Handler Certificate
Candidate should be between 16 to 40 years
For further information,contact Hantish Ettoo at 2864920
Thank you for your interest in career opportunities at Edendale Group of Companies.
Job summary
To sell our products, goods and services, ensure a smooth sales process and find new sales leads.
Requirements
At least 1-2 years' experience in outdoor sales.
Valid car driving license.