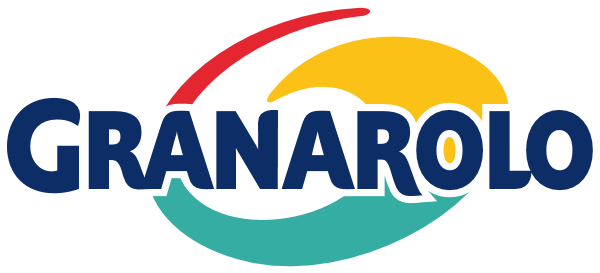 Taste the world famous Italian fresh cheese.
Granarolo is an Italian brand with more than 60 years of experience in cheese production. Our high- quality cheese products will make you discover and taste all the best of the Italian know-how.
The delicate taste, white colour and soft consistency of Italian fresh cheeses are well-known world-
wide. Perfect for cooking delicious dishes and desserts, discover our range of products.
Range of products:
Cow milk mozzarella cheese 125g
Buffalo milk mozzarella cheese 125g
Burrata cheese 250g